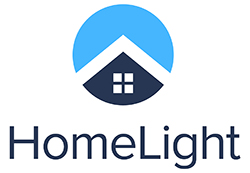 HomeLight's vision is a world where every real estate transaction is simple, certain, and satisfying. We build software and provide services to home buyers, sellers, and real estate agents.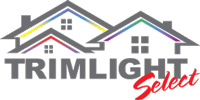 Trimlight continues to innovate and develop new and improved products every year. Trimlight's goal is to light up America and eventually the world with our permanent, programmable lighting that can be customized for every holiday and special occasion all year, every year!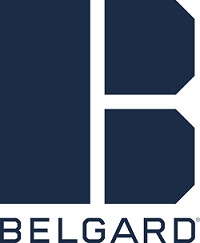 Van Sickle Design & Drafting is a full service custom home design service. We specialize in one of a kind custom homes tailored to the needs and style of the client. Van Sickle Design & Drafting designs each home with details that enhance the style and expression of the home with open flowing layouts and special relation from room to room. Each home is unique and designed to fit the lot and enhance the views with a strong belief that "Every home should be a work of art, every time."

The FinWise Retail Lending Program gives your business the ability to offer payment options and financing to your customers. This financial flexibility can set your business apart from competitors. FinWise Retail Lending includes a customized and secure online portal that allows businesses to submit applications, communicate with loan officers and track funding.