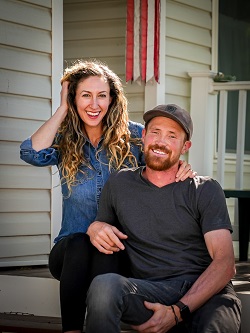 Trent & Allie—From Camper Renovation to Home Design, They Take Ordinary to EXTRAordinary
Trent & Allie are a couple of DIY adventurers who have traveled the world in their camper van for three years, driving all the way from Canada, through Central America, to the southernmost tip of South America, before deciding to turn a plot of land in the mountains of Utah into their home base. Their challenge is to live every day to the fullest and encourage others to do the same, even in the midst of blizzards, plumbing disasters, and crane malfunctions. It's been a whirlwind building a home at an elevation of 8,000 ft. and they are excited to share their renovation and home-building adventures with you in person at the Deseret News Home Show. Come see Trent and Allie on the Design Stage Friday at 5:00pm and Saturday 11:00am and 5:00pm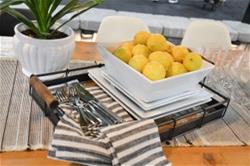 KITCHEN STAGE Presented by SelectHealth
Looking for new recipes to add to your weekly rotation? Join local chefs and culinary experts as they present the latest meal ideas that will satisfy the entire family.
Click here for the Kitchen Stage Schedule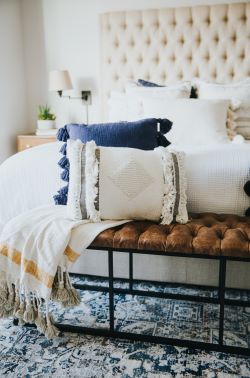 Design Stage Presented By Van Sickle Design
Maximize your space with organizational and design tips during daily presentations at the Design Stage presented by Van Sickle Design & Drafting.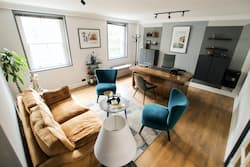 Designer Rooms Provided By Nest Furnishings
Looking for the latest design trends? Check out our three Designer Rooms by Nest Furnishings. Get inspired with bold new décor to revamp your home.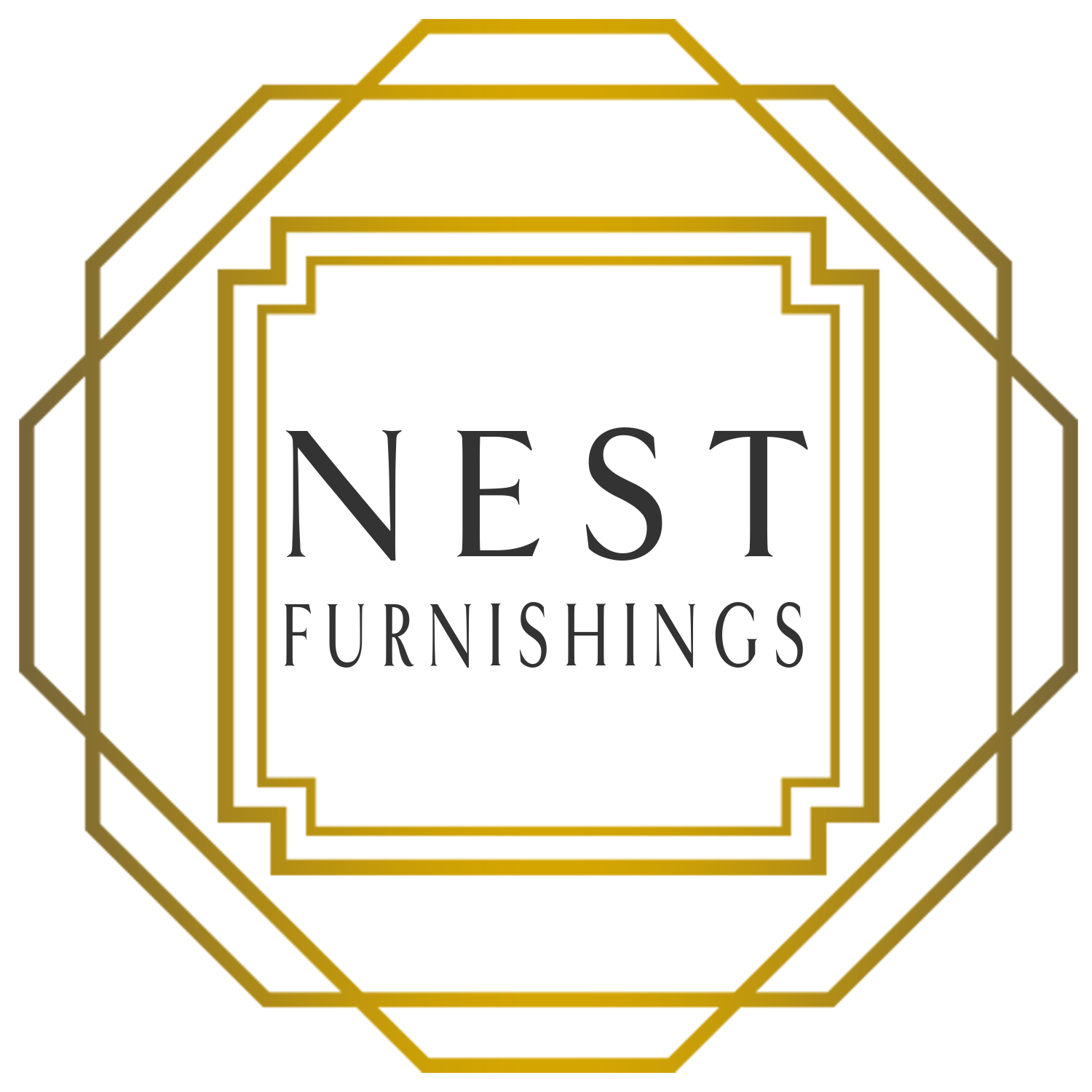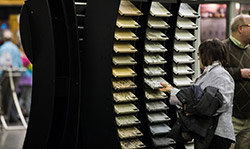 Show Deals & Sweepstakes
Don't miss these exhibitor promotions & sweepstakes!