Deseret News 2022 Show Features
More Information coming soon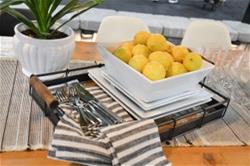 KITCHEN STAGE Presented by SelectHealth
Looking for new recipes to add to your weekly rotation? Join local chefs and culinary experts as they present the latest meal ideas that will satisfy the entire family.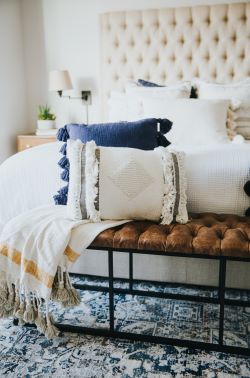 Design Stage Presented By Van Sickle Design
Maximize your space with organizational and design tips during daily presentations at the Design Stage presented by Van Sickle Design & Drafting.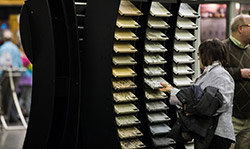 Show Deals & Sweepstakes
Don't miss these exhibitor promotions & sweepstakes!