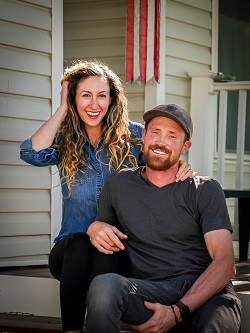 Meet YouTubers and DIY Adventurers Trent & Allie—From Camper Renovation to Home Design, They Take Ordinary to EXTRAordinary
Trent & Allie are a couple of DIY adventurers who have traveled the world in their camper van for three years, driving all the way from Canada, through Central America, to the southernmost tip of South America, before deciding to turn a plot of land in the mountains of Utah into their home base. Their challenge is to live every day to the fullest and encourage others to do the same, even in the midst of blizzards, plumbing disasters, and crane malfunctions. It's been a whirlwind building a home at an elevation of 8,000 ft. and they are excited to share their renovation and home-building adventures. Come see Trent and Allie in person on the Design Stage Friday at 5:00pm and Saturday at 11:00 and 5:00pm
You can also catch them every Monday and Friday at 7 a.m. on YouTube.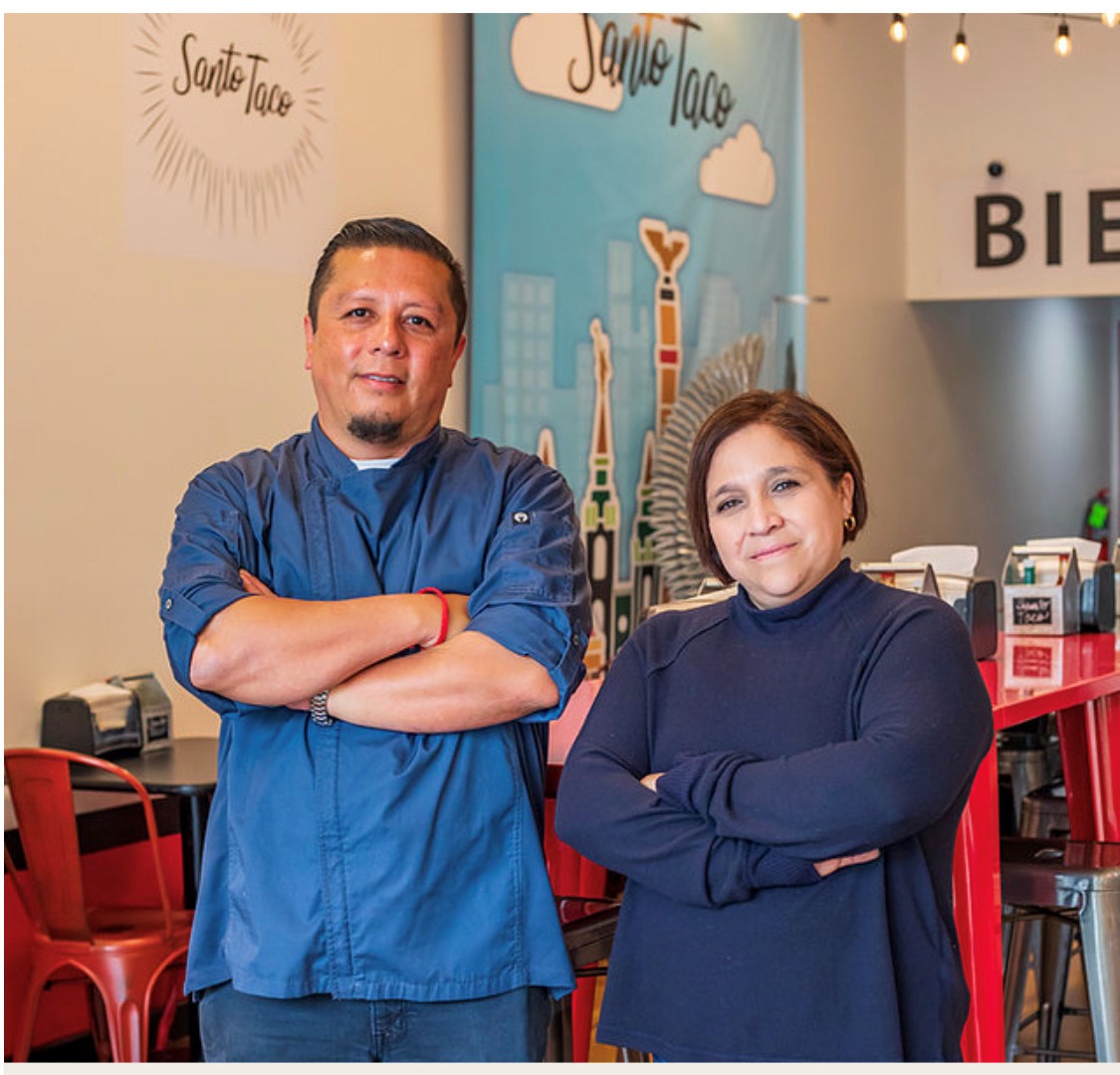 Claudia and Alfonso | Santo Taco
We got our start in the U.S.A. when we first moved to the Salt Lake valley decades ago. We, Claudia, and Alfonso, began working in small kitchens in the Salt Lake downtown area. We had to first learn English and then each job of the kitchen. Beginning in the back of the kitchen washing dishes and then onto helping prepare food before we gained skills in a professional kitchen as a cook.
As our careers progressed in the food industry our family also grew. It was a lot of work building skills and a family at the same time. However, it was a blessing in disguise! Two of our children became vegetarians and inspired us to learn how to prepare new food to feed our ever-growing family, and of course it had to be Mexican food. We later felt we were ready to take the plunge and open a new business and bring our home-style cooking to our restaurant, Santo Taco. It is our hope that you taste every effort and experience we had in our careers and in our life experiences.
Donna Mills
My husband and I have been married for 25 years and have a daughter, a son-in-law, a son and a dog. I started cooking over 20 years ago when I started a Pampered Chef business. I love cooking and parties! I loved it so much and wanted to learn all I could about food and cooking so, I went to culinary school. I graduated with a Culinary Arts degree from the Salt Lake Community College in 2015. Since then I have continued my Pampered Chef business and added a catering business, Dining With Donna.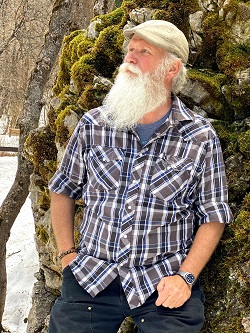 James Batton | The Arborist
James Batton is a local consulting arborist in horticulturalist. He specializes in diagnosing plant health related issues and helping homeowners find the best solution for healthier, long lived landscapes. Since 1979, when he went to work for Oregon State University, he has designed, tended, taught, consulted, and written about Landscape healthcare. You can catch him on YouTube Facebook and Instagram.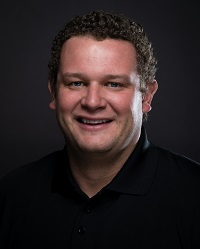 Josh Shaw | Davenport Foundation Repair
Josh Shaw began his construction career working summers for Davenport Foundation Repair as a teenager. He now manages Davenport's team of highly trained foundation specialists and repair crews. Together their team has helped thousands of homeowners across the state of Utah with their foundation repair, waterproofing and concrete lifting needs. He is passionate about providing customers with the highest quality products, service and care to restore peace of mind, improve quality of life, and maintain their home's value. Join Josh Friday and Saturday at the Design Stage and learn everything you need to know about your foundation from waterproofing to lifting! Follow Davenport on Facebook www.facebook.com/DVPTC/ to keep up before and after the show!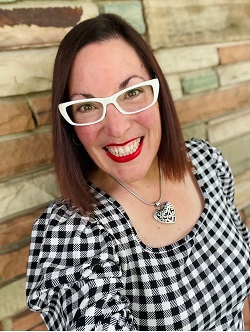 Laneel Perry | Interior Designer
Laneel Perry, owner of Design Dezign, is a passionate, forward-thinking, innovative Interior Designer. With over 20 years of experience in residential and commercial interior design, Laneel's designs are incorporated with her clients' visions, passions, and lifestyles. Her client-centered business values are first and foremost. This commitment to her clientele has earned the respect of a group of general contractors and their endorsements of her as their favorite interior designer to work with. Laneel's creativity is endless and includes custom furnishings: in the Washington Maryland Virginia Home and Design magazine, a sofa designed by Laneel was featured. The most meaningful aspect of interior design for Laneel is assisting her clients in the discovery process, being able to identify what they LOVE, and infusing this love into their design.
Laneel enjoys presenting at the Salt Lake City Home Shows. She has participated in the Salt Lake City Parade of Homes and won best in show in 2013. In 2001 and 2002, Laneel was hired by the Church of Jesus Christ of Latter Day Saints to be a part of a team that decorated Christmas trees at Temple Square for the Holiday Season and the Winter Olympics. The height of the Christmas trees required Laneel to be certified in operating a forklift because these trees were two stories high! This training opened doors to offer additional services to clients for Christmas home decorating. Laneel is a Color Specialist and has trained other Interior Designers in the proper use and application of color. She is also a Teacher of Interior Design in the Continuing Education Program in Davis County. She is a published Author and is working on her next book highlighting her original and unique teaching methods in Interior Design.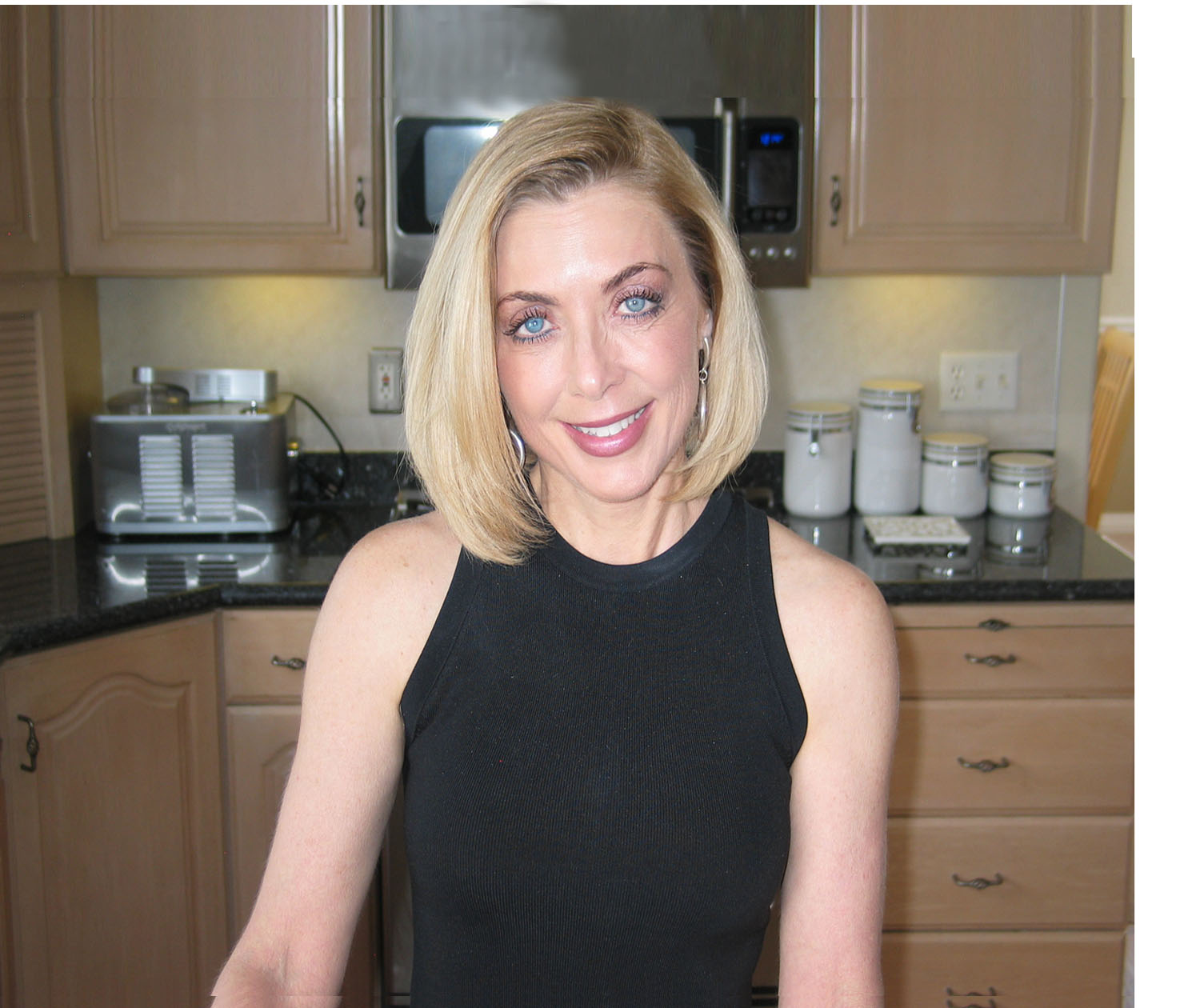 Mary E. Ross
As NBC/Channel 5's Low-fat Gourmet Chef for over nine years and the author of Lighten Up, The Art of Low-Fat Gourmet Cooking, Mary has taught hundreds of people how to cook healthier and eat right for over 20 years.
Mary began her career with SelectHealth in 2011 as a Marketing and Communication Specialist. In 2015, she was given the opportunity to represent SelectHealth doing what she loves most, teach others how to cook healthier.
In addition to her responsibilities as a Senior Marketing Account Specialist, Mary teaches Healthy Recipe Rehab to large employer groups and represents SelectHealth at community events. Mary can also be seen on Fox13's The Place and NBC Channel 5's Studio Five.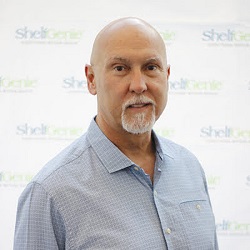 Mike Gardner, ShelfGenie
We transform our clients' lives by designing and implementing custom home pull-out shelving solutions that put everything easily within reach. Whether you're cooking, eating, or gathering with loved ones, the kitchen truly is the center of a home. ShelfGenie Solutions will streamline your kitchen's style and functionality, making it the most welcoming space in your home. We also do custom pull-out shelving designs for pantries, closets, vanities, built-ins, offices, garages, etc.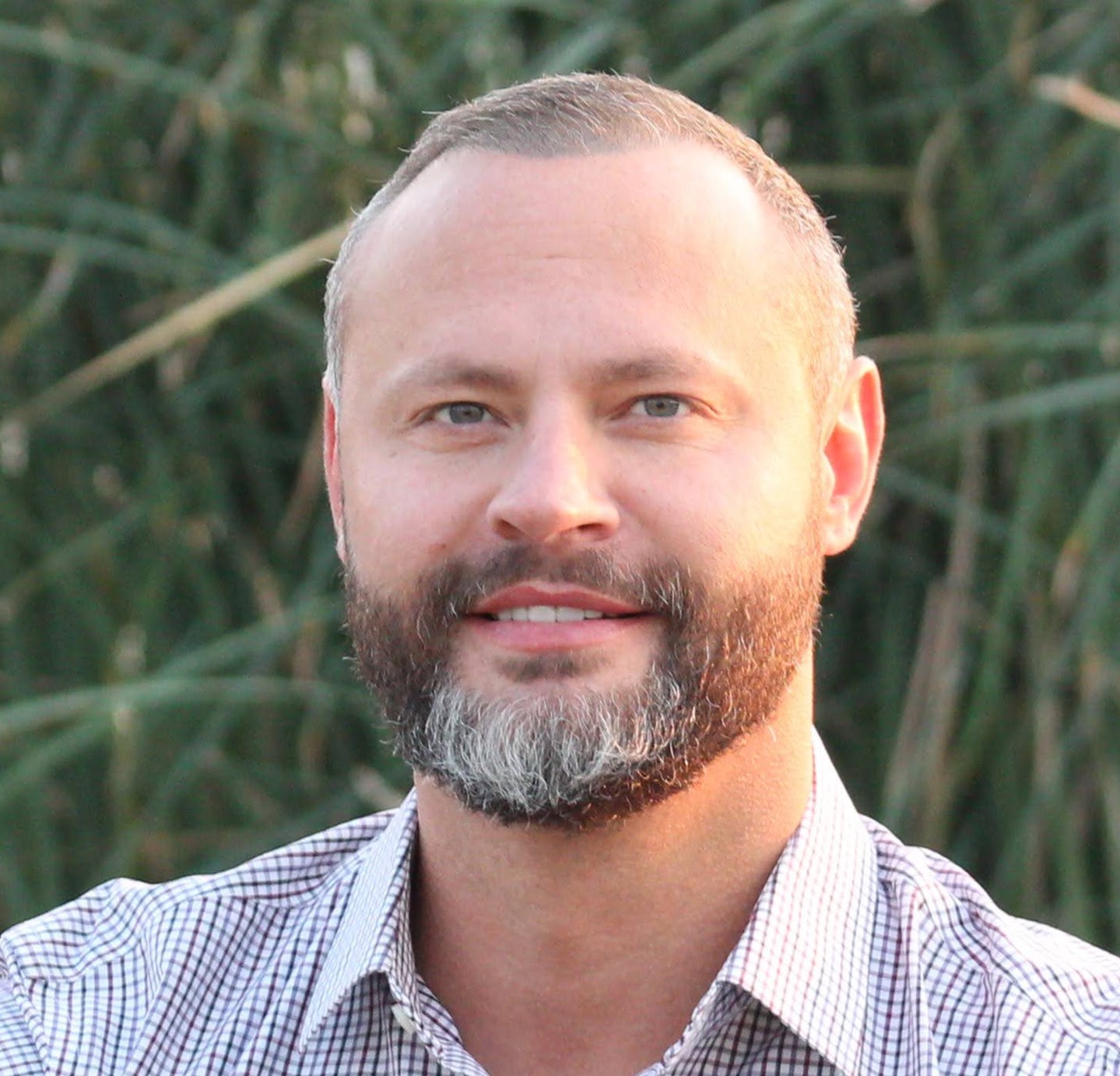 Mike Kerrigan | Veteran Finishing
Mike Kerrigan, owner and CEO of Veteran Finishing, is a former Marine, attorney, and entrepreneur. He is dedicated to providing residential and commercial customers with the absolute highest quality products, service, and care to restore peace of mind, improve quality of life, and maintain their property's value. He achieves this goal through his unique relationships with some of the most respected manufacturers of building materials from around the world.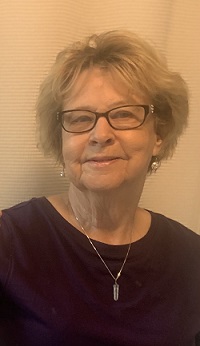 Nancy Miles
My name is Nancy Miles and I am the author of "In Good Taste, which has something to offer that cannot be found in other traditional cookbooks. Inside its pages is the key to creating your own Family History Cookbook — a two for one offer –- my family favorites and yours!
There are over 600 family favorite recipes, both original and collected, but offers you the opportunity to create your own Family History Cookbook --- a personalized cookbook that will be treasured by your family now and for generations to come.
I am available for presentations with companies, special occasions, book signings and family reunions.
In Good Taste is endorsed by two NY Times #1 bestselling authors:
Richard Paul Evans, The Christmas Box and Robert G. Allen, Nothing Down
Nancy J. Miles
Author of In Good Taste,
Create Your Own Family History Cookbook